Tourism Road, Barangay Catangnan, General Luna, Surigao del Norte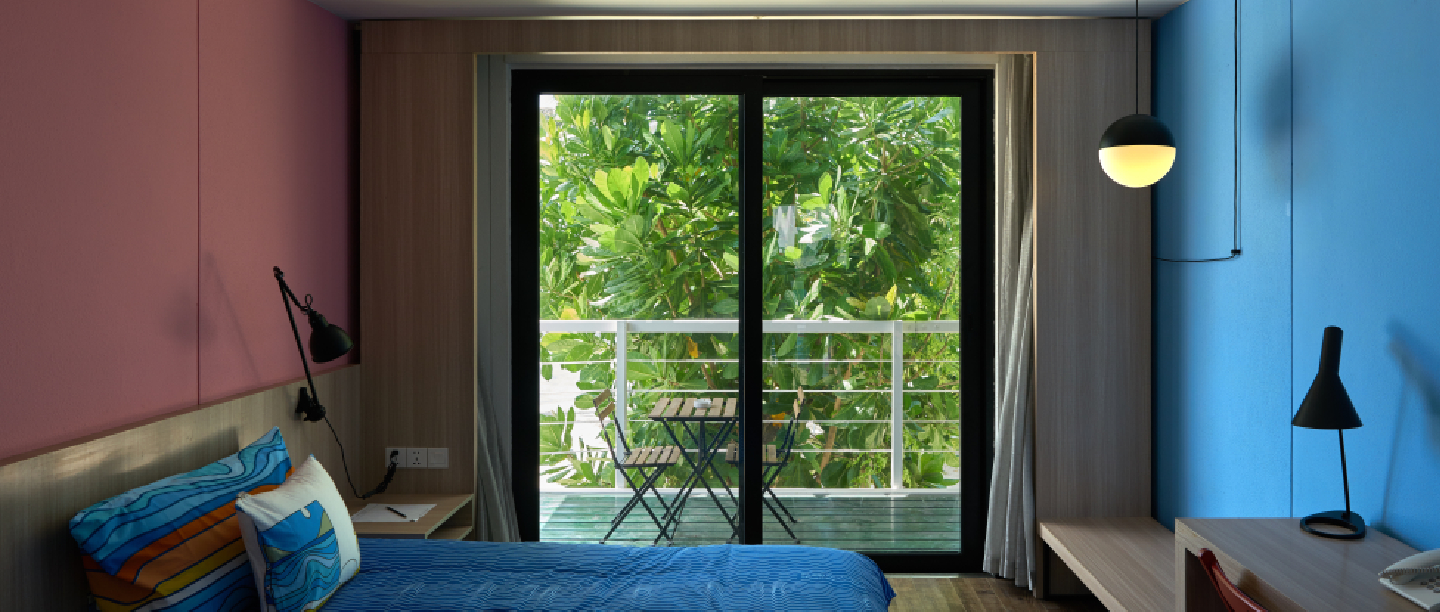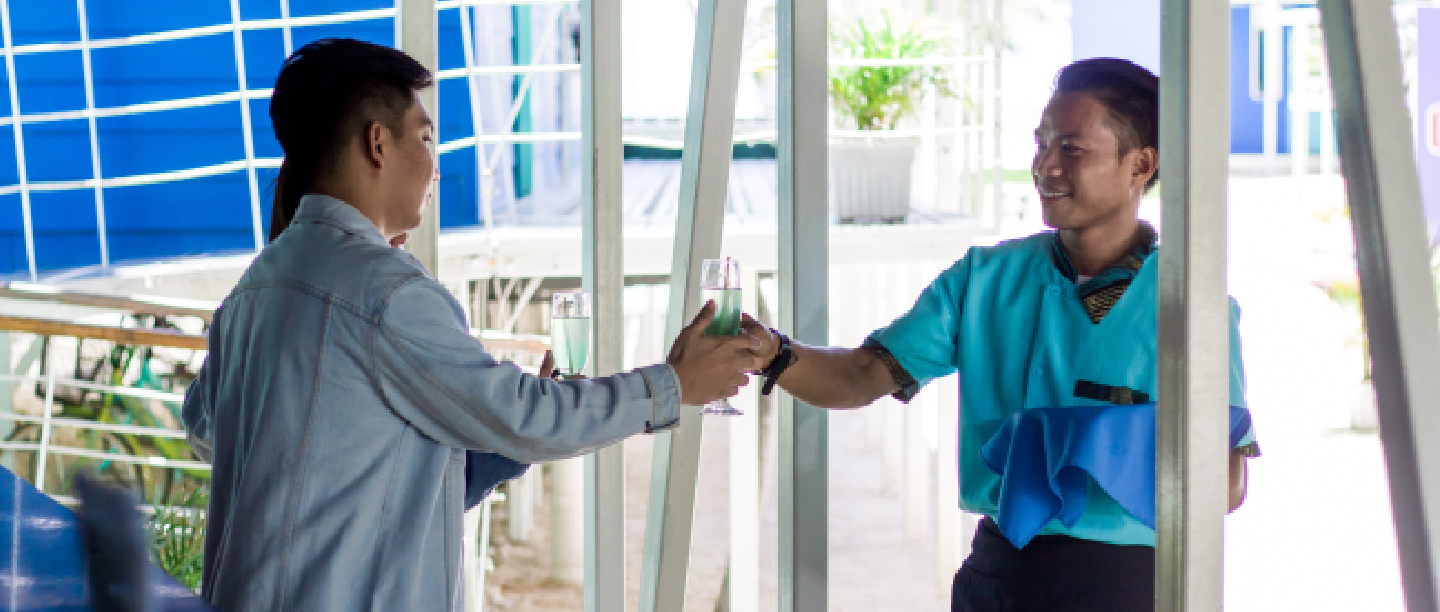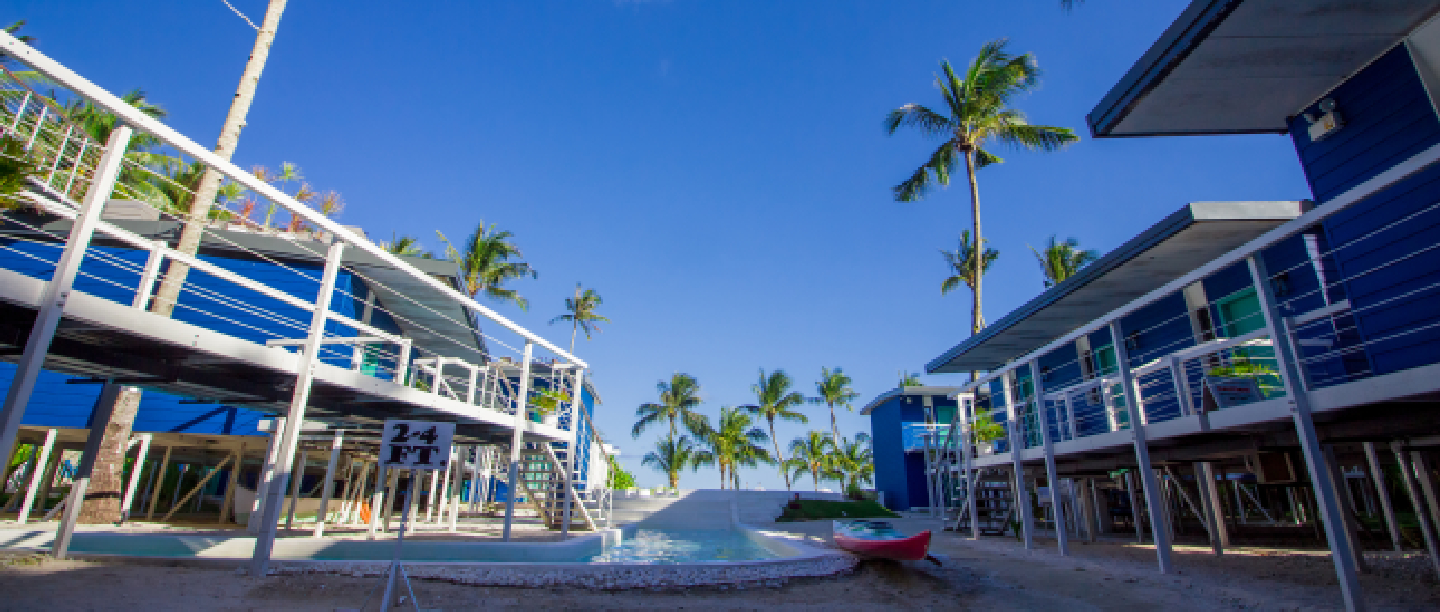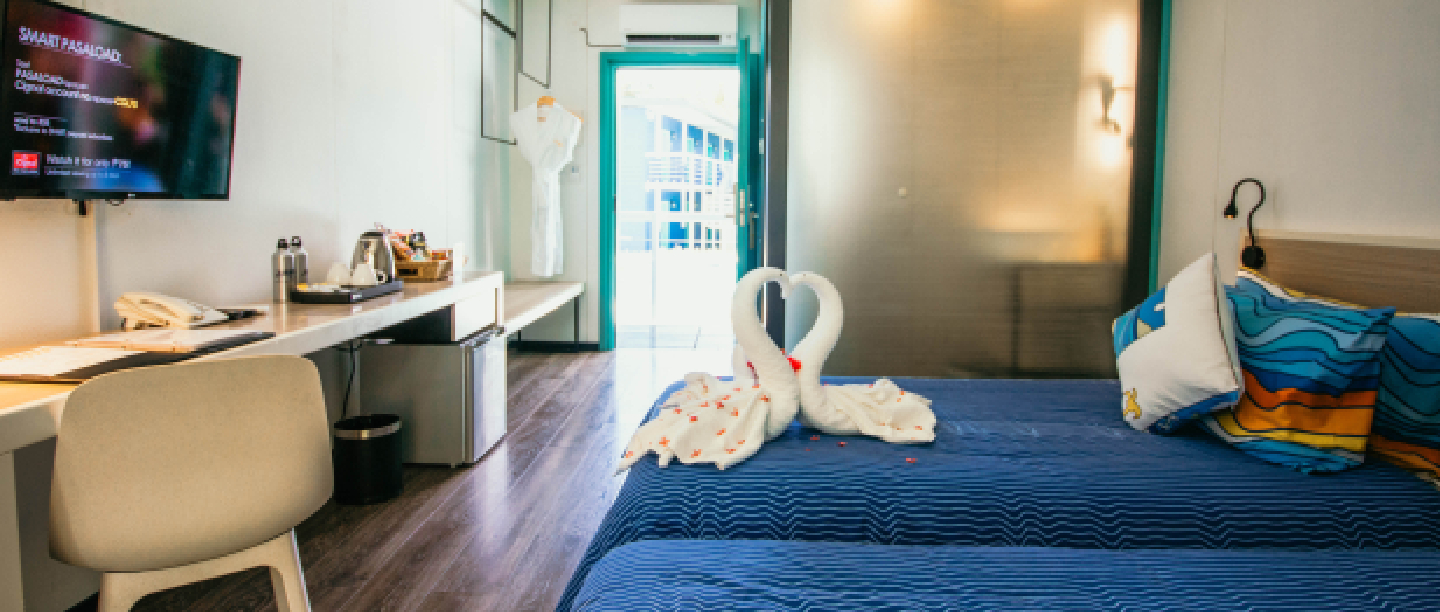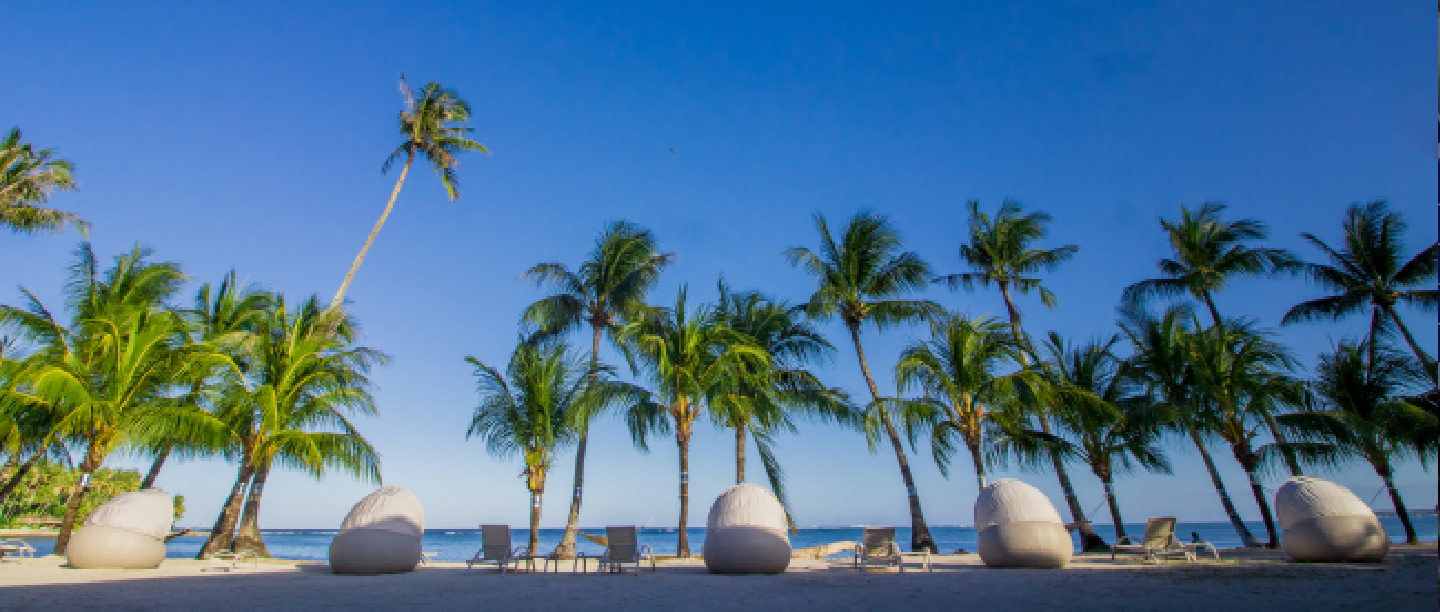 Set amidst half a hectare of uninterrupted wind and current between Tuason Point and General Luna area where refreshing and energizing shore excursions are of Siargao`s best. This brand new surfer-hub inspired resort is sanctuary from urban life with mesmerizing Pacific Ocean views.
Apsaras Tribe Siargao is nestled in the most charming and beautiful island of Siargao in Surigao del Norte, Philippines

Deluxe Garden View

Deluxe Garden View

Make yourself feel relaxed in our deluxe room with matching view of our lush green garden.

Deluxe Pool View

Deluxe Pool View

Our deluxe room with a nice pool view will surely make you feel excited to swim.

Deluxe Ocean View

Deluxe Ocean View

An elegant view of the ocean will greet you with peace, together with its clear, blue body of water and cool waves.
Check – inn time: 2:00 PM - Check-out time: 12:00 Noon
SIARGAO AIRPORT (SAYAK AIRPORT) it is located in Barangay Sayak 8418, Siargao Circumferential Rd, Del Carmen, Surigao del Norte. Apsaras Tribe Siargao was located in General Luna, it is 30 kilometer away from the resort or 45 minutes travel. Should you wish to arrange airport transfer please contact us at least 24 hours before your arrival time or departure time.
You can easily access public transportation (tricycle) from the resort to any point within the Municipality of General Luna the basic fare is Php20.00 per person.
Parking area is complimentary to all guests of Apsaras Tribe Siargao.
https://www.google.com/maps/place/Apsaras+Tribe/@9.8059814,126.1618752,19z/data=!4m8!3m7!1s0x0:0x6508ce3b559aebc8!5m2!4m1!1i2!8m2!3d9.8059322!4d126.1622783
Chill and unwind in our pavilion. Have a pleasant moment with your family or a happy conversation with your friends and loved ones.
Enjoy swimming with our swimming pool for kids and adults, equipped with wave technology. 
LIGHT HOUSE RESTAURANT & BAR
Dine with your family and friends and enjoy a delicate and delicious cuisine cooked by professional chefs. The restaurant is equipped with WiFi.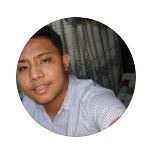 We stayed in deluxe garden view for 2 nights in this hotel and its definitely worth our money. This place is very luxurious with a very cheap price. The room was big and can accomodate more than 2 person. The bed was so comfy. The room was kept clean during our entire stay. The staff were generous enough to keep all the toiletries replaced whenever needed. Kudos to their proactiveness!

The only downside of the hotel was the reception area. There were times that no one would answer your intercom call to any of the department that you need to talk to. (Housekeeping and Reception). Thier breakfast was ok. We were just a bit disappointed when we found out that they include chicken neck in their buffet fried chicken.

One tip tho, try to book this hotel 1 to 2 weeks prior to your arrival as they would post cheaper price of the hotel. Use Agoda instead of their website.