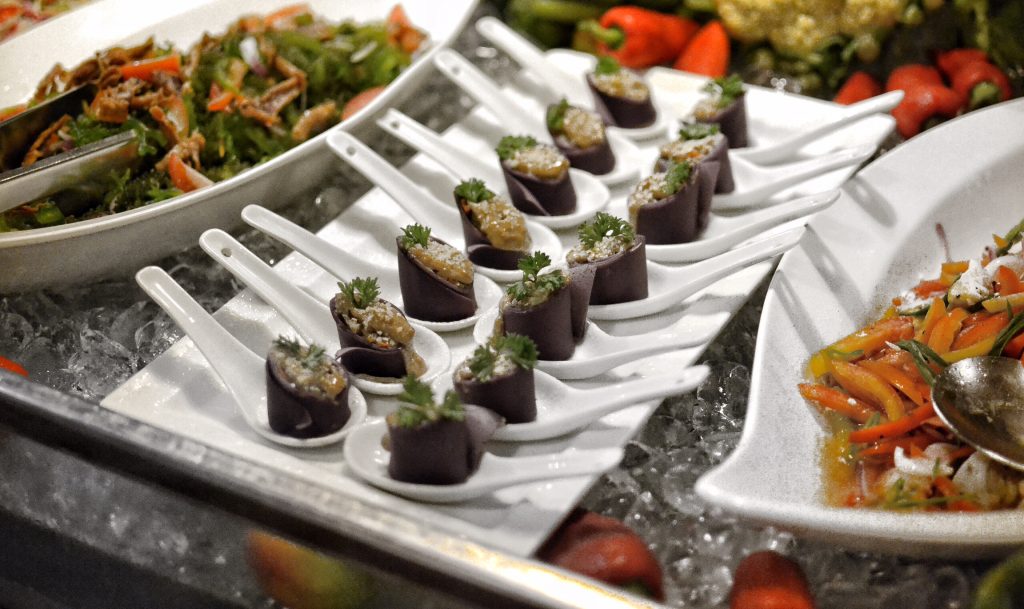 JOIN OUR NIGHTLY THEMED DINNER BUFFET
RELAX AND REWARD YOURSELF WITH A MASSAGE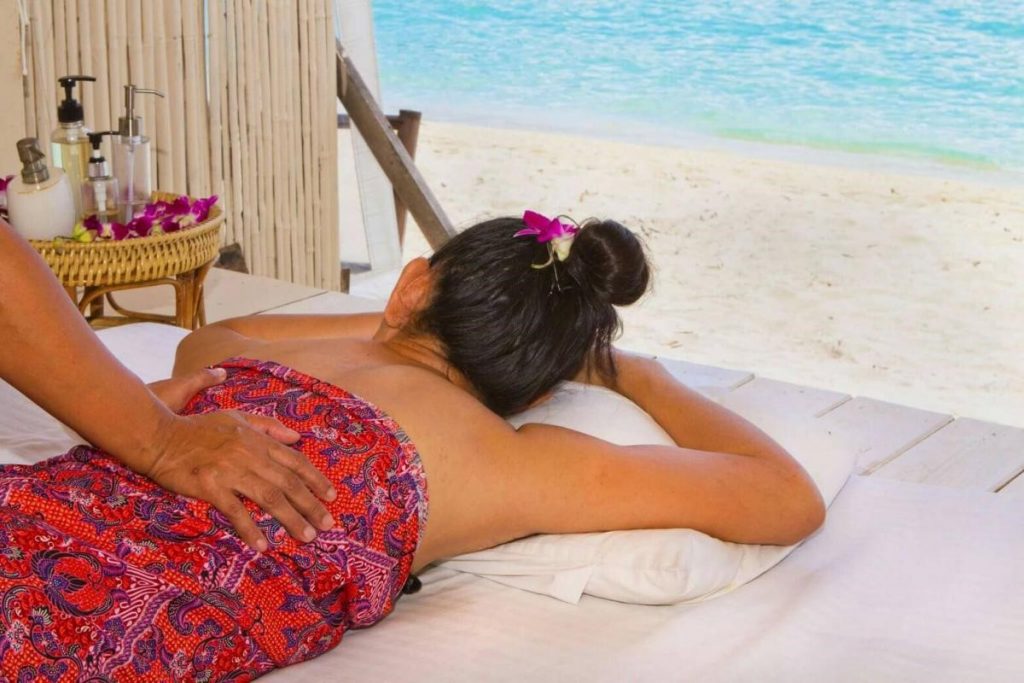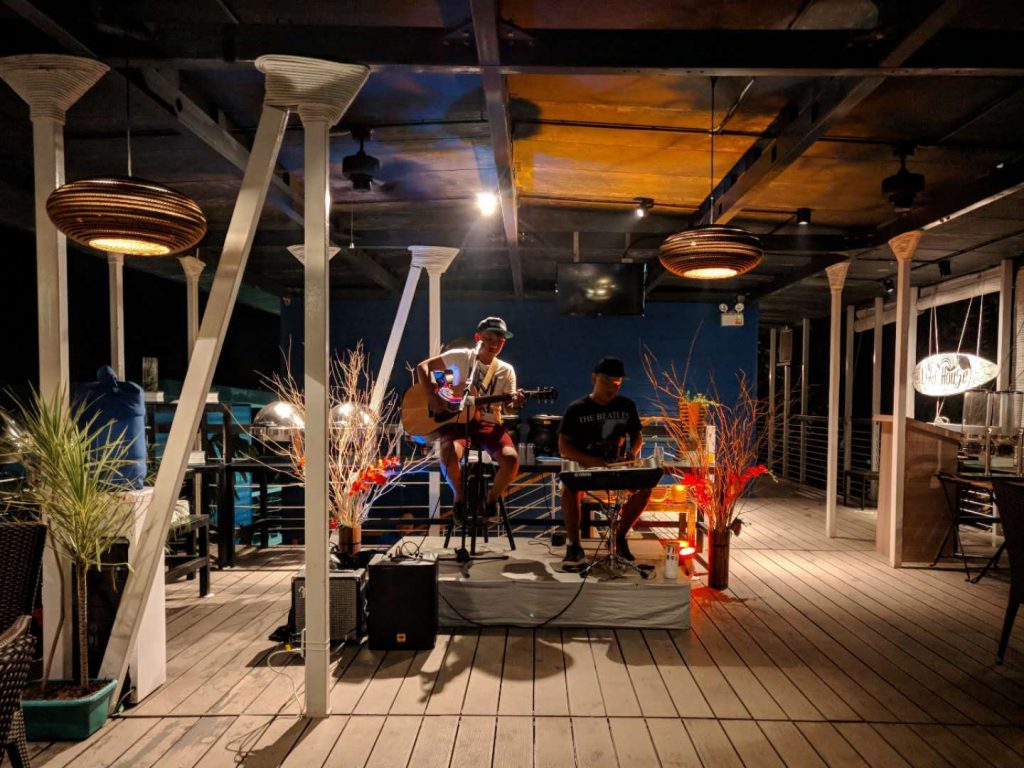 LISTEN TO LIVE ACCOUSTIC MUSIC AT THE LIGHT HOUSE RESTAURANT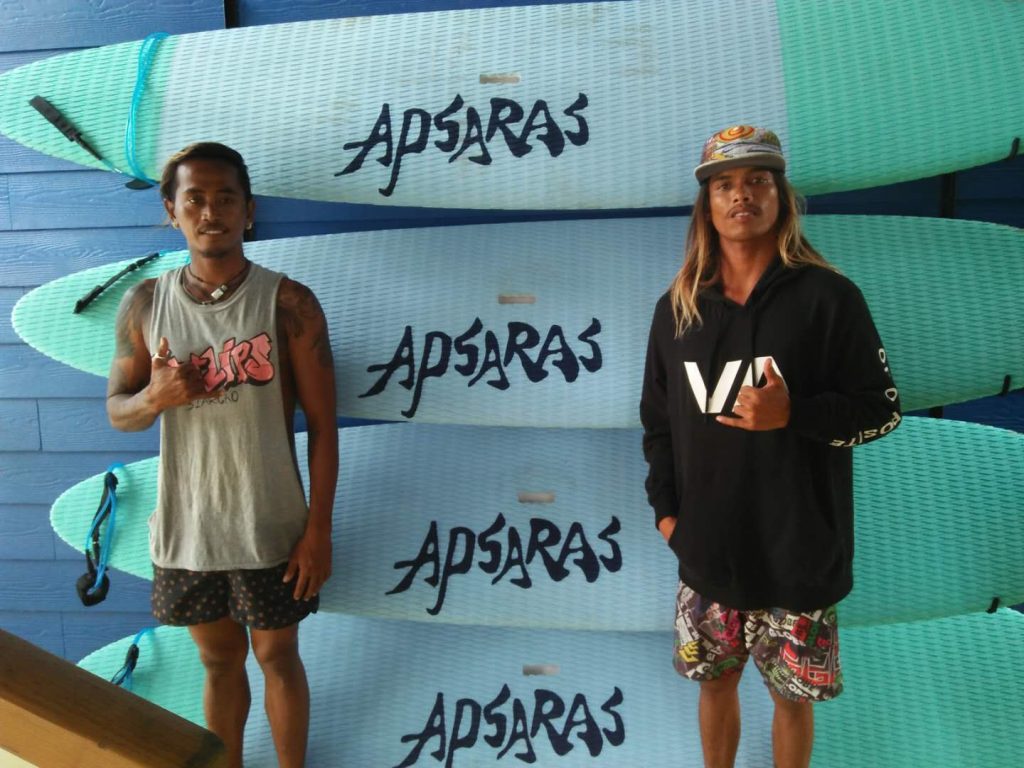 SURF SURF SURF, WE HAVE A SPECIALIZEDSURF BOARD FOR YOU TO CHOOSE
JOIN OUR TOUR SERVICES AND ENJOY
EXPLORE THE THREE BEAUTIFUL ISLANDS (GUYAM ISLAND, DAKU ISLAND AND NAKED ISLAND).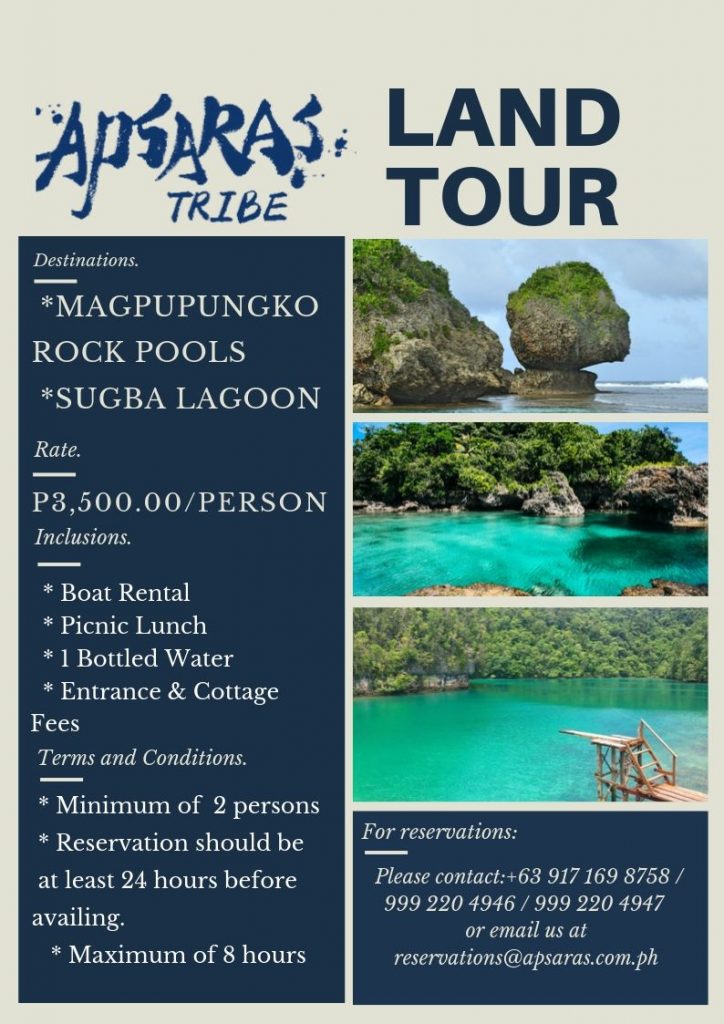 TAKE A DIP OR GO SNORKELING IN MAGPUPUNGKO TIDAL POOL AND ENJOY ITS VAST COLLECTION OF ROCK FORMATION and VISIT AND EXPERIENCE SUGBA LAGOON'S SERENITY AND DIVE TO IT'S TURQUOISE WATER.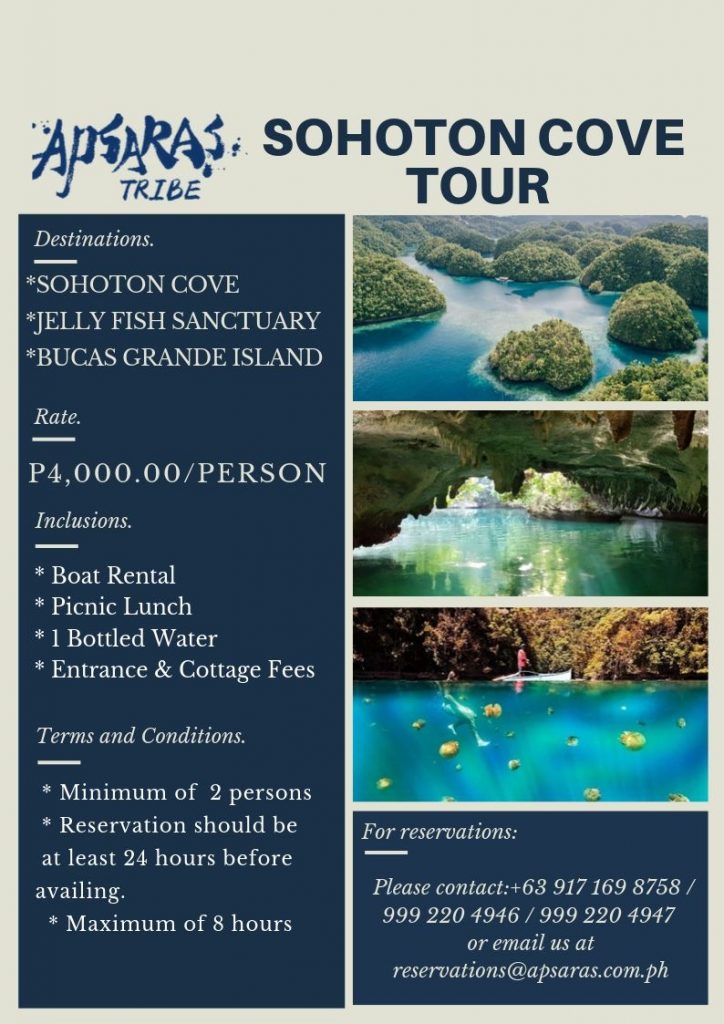 GO CAVING AT SOHOTON CAVE NATIONAL
PARK OR BUCAS GRANDE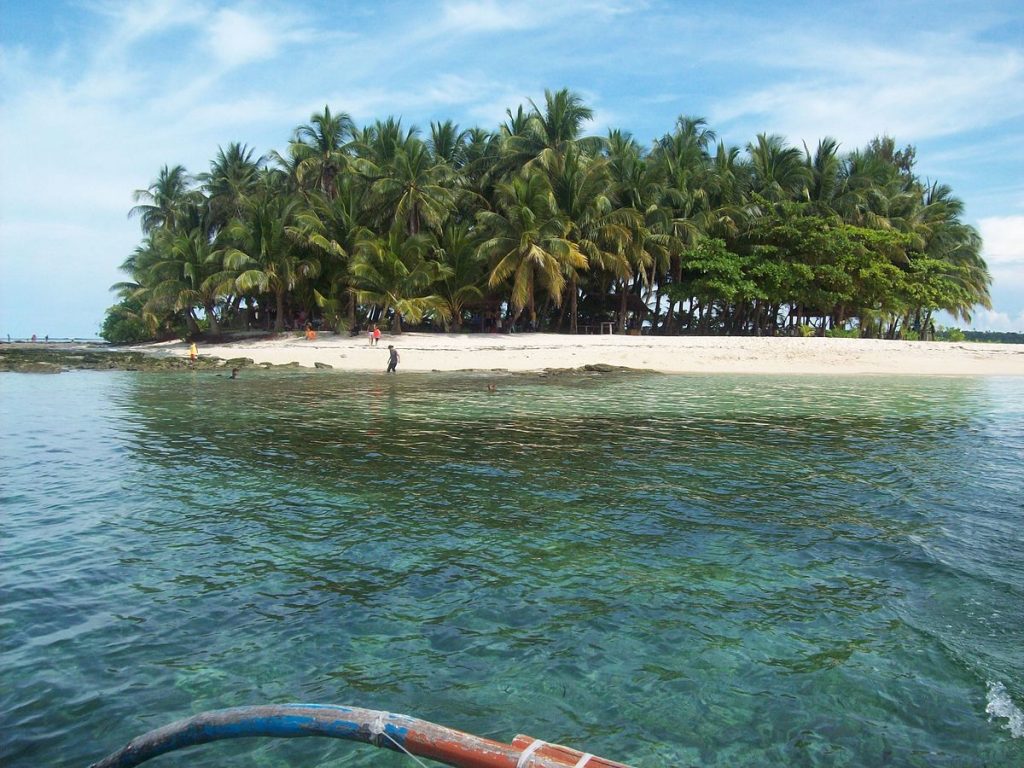 GUYAM ISLAND- is a small, circular island,It has two distinct sides: one side is rocky with strong currents, while the sandy side is more serene.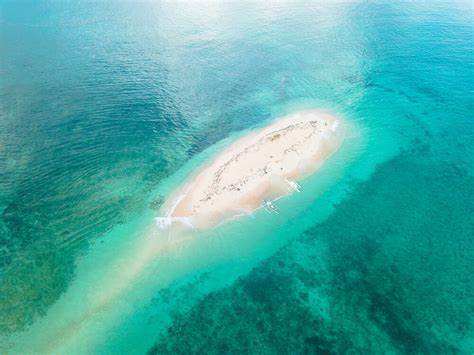 NAKED ISLAND- It is a sizable sandbar that draws dozens of tourists who's keen for a quick stopover before going home. Its barren features in the middle of the sea makes it seem like a reverse oasis of sorts.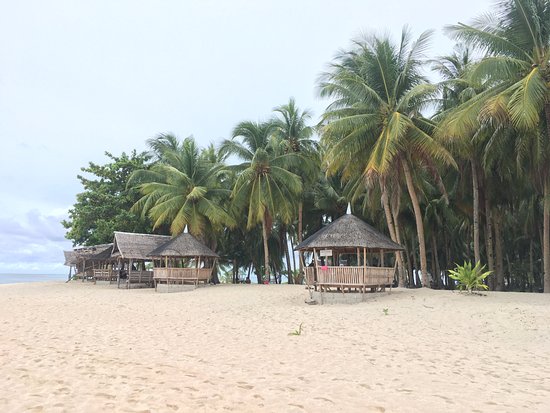 DAKU ISLAND- is the largest of the three islands, and is a whole barangay in itself. It is primarily a fishing village with cottages lined up along the coast. There are also private properties along the beach.
STROLL AROUND THE BOULEVARD OR AT CLOUD 9