Chill, Surf and Appreciate the grandeur of Siargao
Planning to have a getaway with your family, a surfing trip with your friends, perhaps a honeymoon with your true love? Here at Apsaras Siargao, we offer the best room rates, exquisite cuisine and drinks that fires up the night. Relax in our spa, swim with your kids in our wave pool or simply enjoy the place and be one with the nature the island provides. Book now and experience the beauty of Apsaras Siargao.
Relax and enjoy in our comfortable rooms, simple and yet luxurious.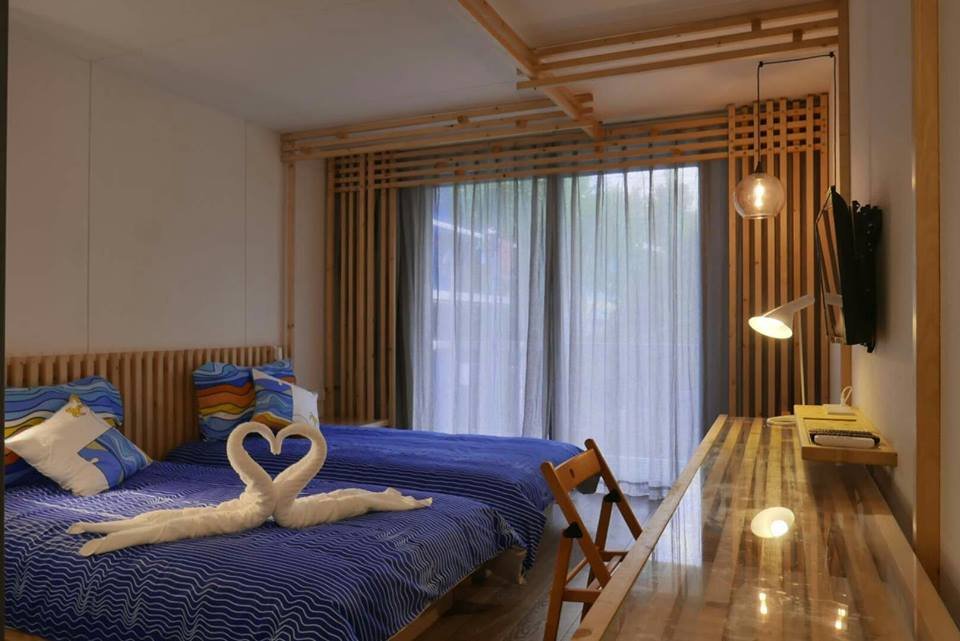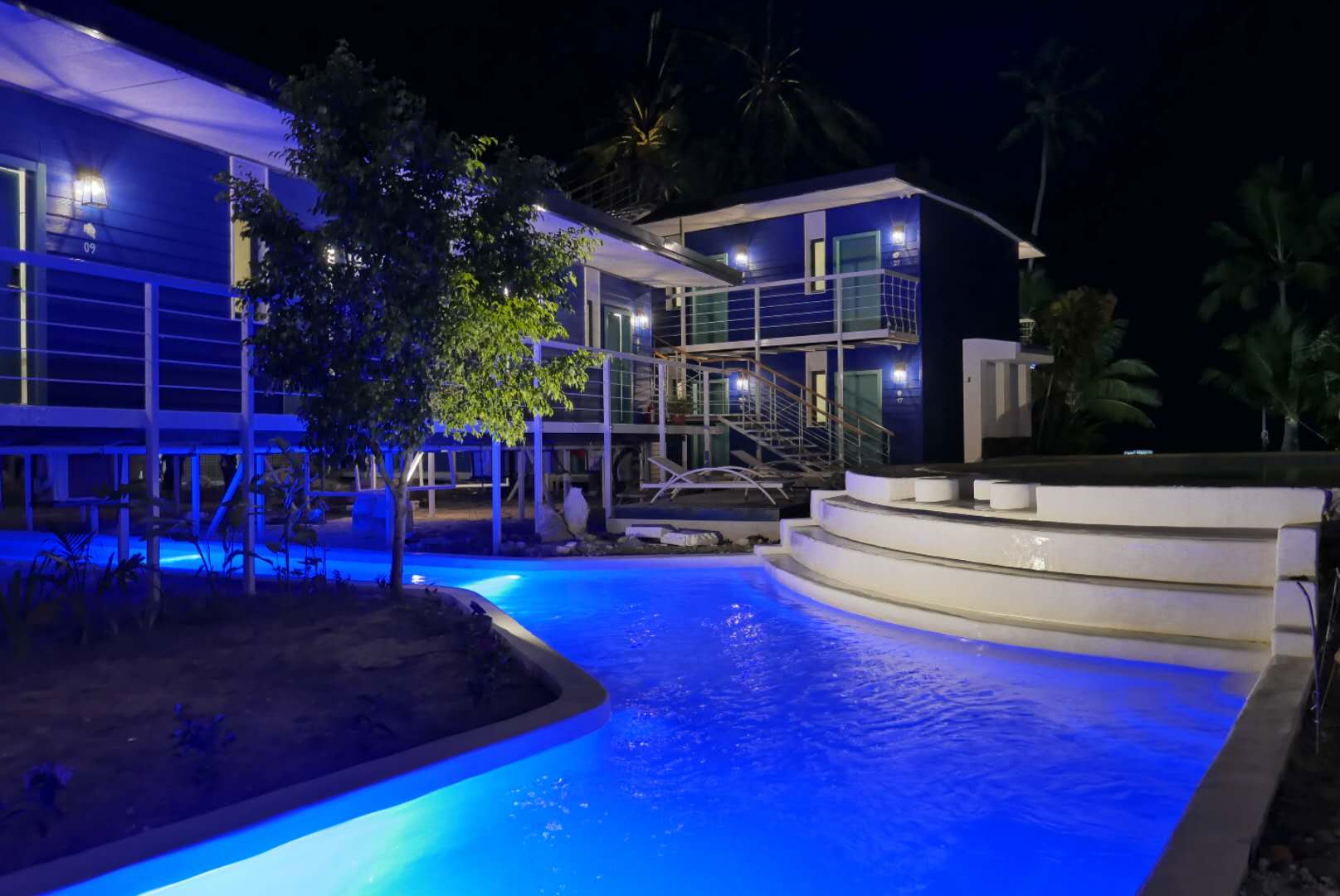 Nature and tranquility at its best, while enjoying the beach and waves.
Enjoy sumptuous food masterfully prepared just for you and find out why we are considered one of the hotels with the best food in Siargao.